Traveling with kids and seeing their eyes light up about the world is amazing! But getting to places all over the world, specifically on long flights is a whole other story! What better way to describe flying with kids, than with Disney gifs? 🙂
When mom just finished packing and realizes that she has 3 hours before she has to get up: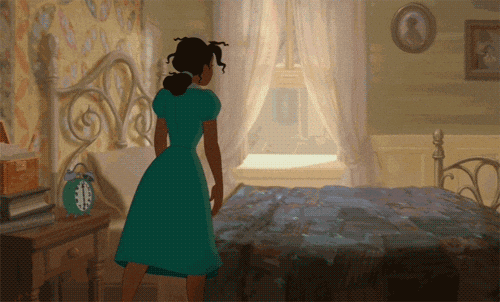 When everyone is moving too slow, and you're going to be late getting to the airport: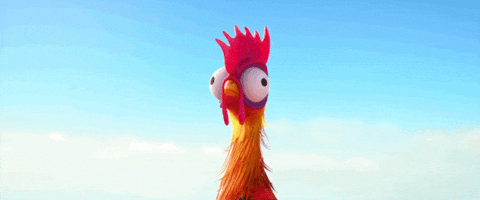 But you made it to the airport on time, checked in and got rid of some of your luggage! Yay!!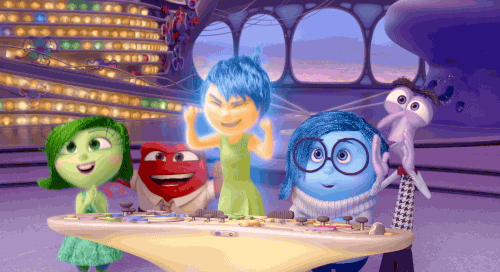 Only to realize at the security checkpoint, that all of your kids have some form of liquid in their bags: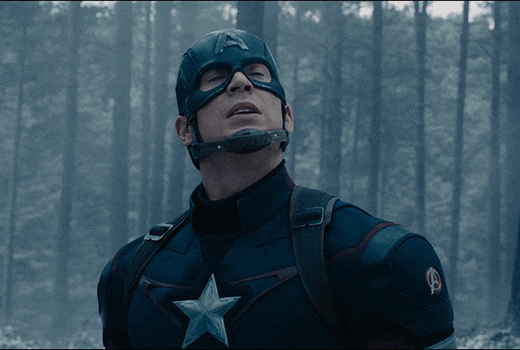 After security, food for your kids is the goal, not the flight! You buy some lunch, then find the gate, hand your kids food and 5 minutes later you see: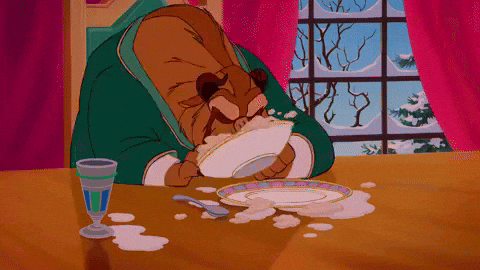 When you get on your flight, settle in, and everyone is excited to leave!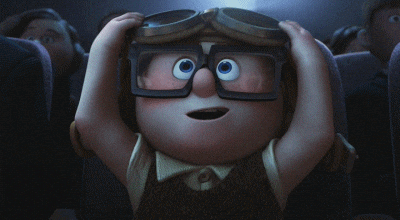 When your pre-schooler tells you they have to go potty, and you look up at the bathroom: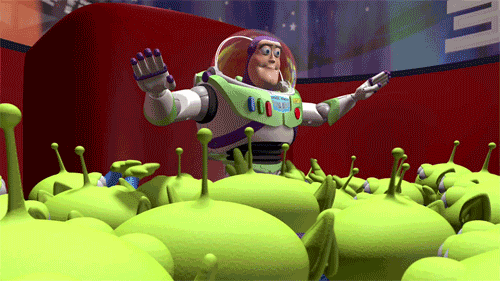 When you're trying to keep your kids entertained midflight! When it's snack time and you try to take up a whole hour with food and drink alone, hoping your kids will look like: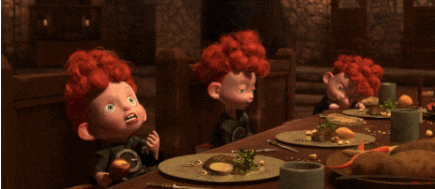 When the kids go to sleep at least 2 hours before your flight lands: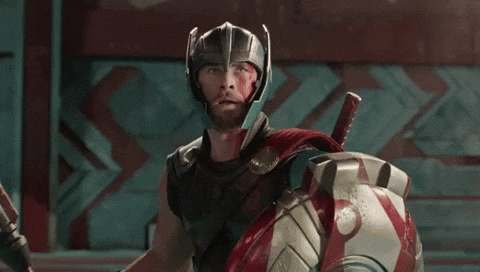 When you wake up tired kids and walk off the airplane it feels a lot like:

When your kids wake up as you find the baggage claim and you go through your bag collecting strategy: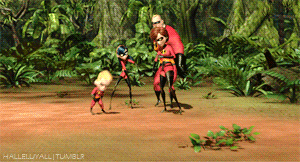 When your trying to find transportation to your hotel, and every desk is either closed, has a long line, or you just missed the bus that comes once an hour: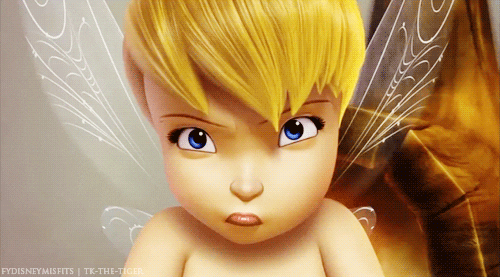 When you're on the way to the hotel, and everyone has been in close proximity to each other for the past 12 hours:
When you make it to your destination (yay!), your kids are like: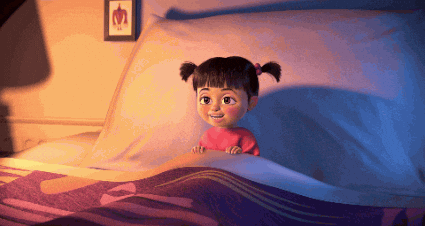 We love traveling and flying with our kids, and wouldn't have it any other way…it definitely brings on an adventure! What tips/tricks do you have for flying with kids? Leave us a comment and let us know!